To inspiring better
drug policies
in the region
The ECECACD was created in 2021 by leaders from the region, former high-level politicians, diplomats, scientists, philanthropists to advocate for evidence-based, human rights oriented drug policy in the EECA region.
The ECECACD produces technical and political reports and evidence-based policy recommendations that ground drug policies in human rights, health and development.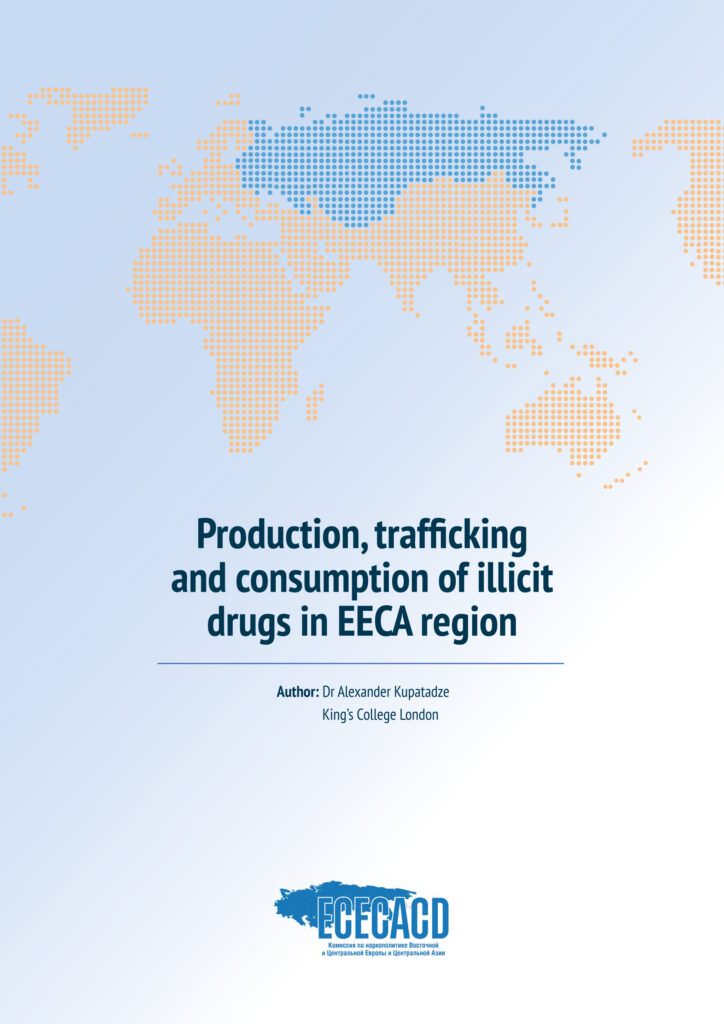 The Eastern Europe and Central Asia (EECA) region hosts major routes for trafficking Afghan opiates as well as newly emerging Afghan-produced ephedrine and amphetamine.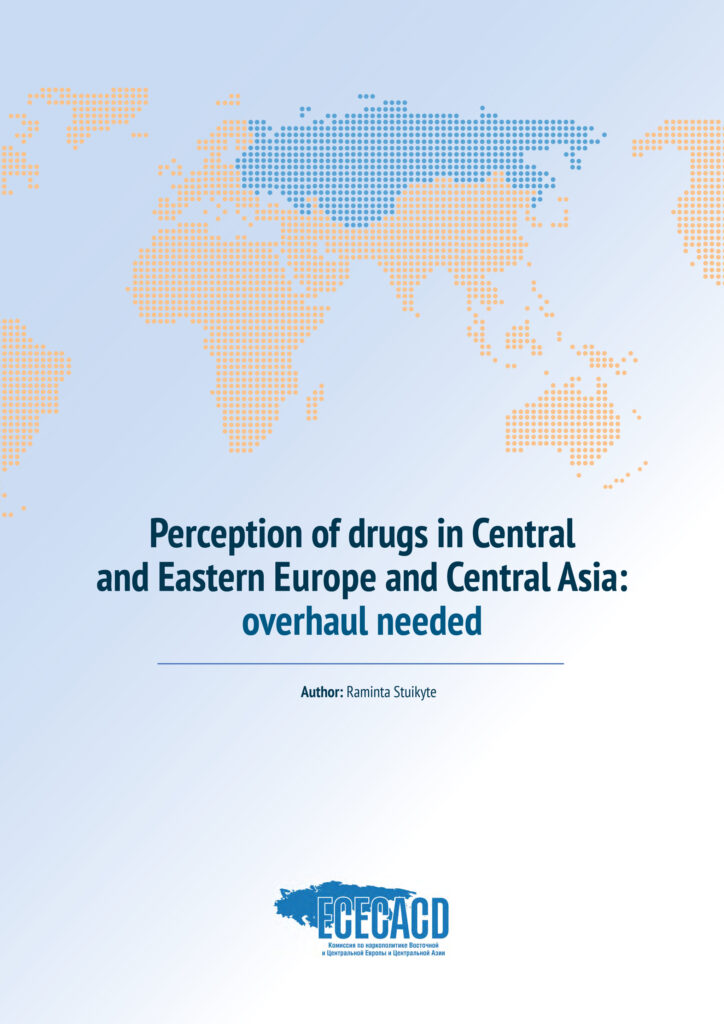 Prejudices and fears have long surrounded drugs, not always agreeing with facts and reality – yet validated by drug prohibition.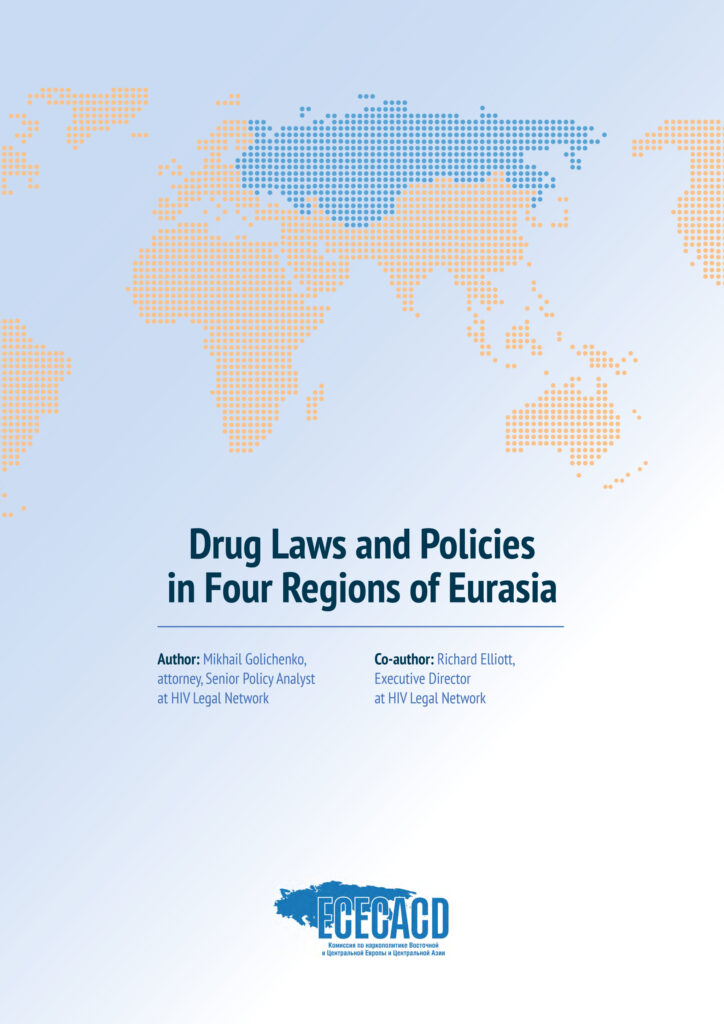 Drug laws and their enforcement are too often focused on people who use drugs, rather than those who are engaged in other harmful criminal activity in the context of commercial drug trafficking.

Countries need
evidence-based
drug policy approaches


PEOPLE WHO USE DRUGS LIVING IN THE REGION*

Can be saved
by abandoning
punitive drug policy