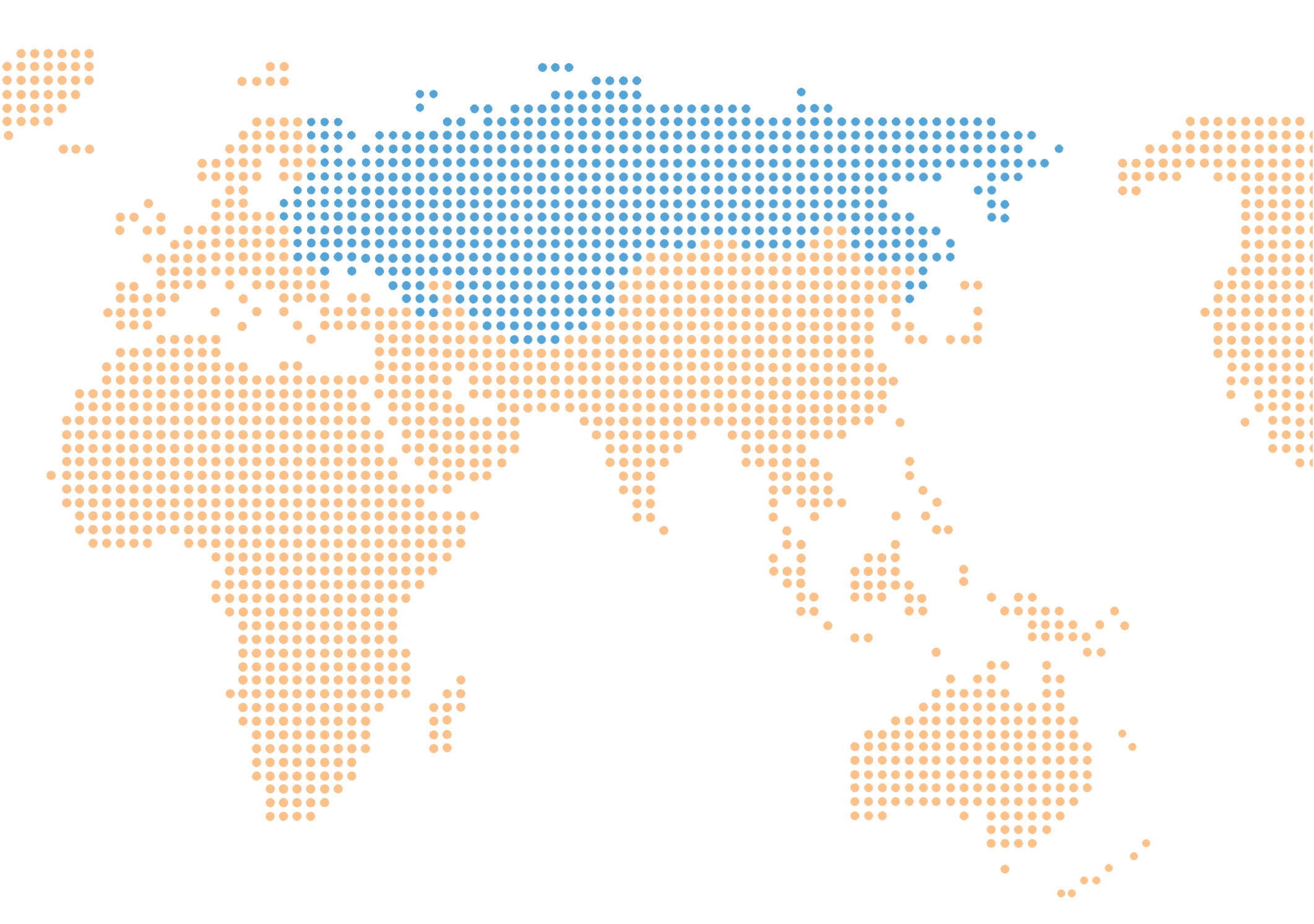 The Eastern and Central European and Central Asian Commission on Drug Policy (ECECACD) was established in November 2021 by a group of high-level leaders, including former Heads of State, politicians, scientists, diplomats and philanthropists from the region.
The ECECACD is inspired by the Global Commission on Drug Policy, and works in close collaboration with it. The ECECACD aims to inspire an open debate, and promote evidence-based drug policy approaches across the region. The Commission will focus on the specific needs and issues for the Eastern Europe and Central Asia region.
The Commissioners are regional leaders from different professional arenas, and have come together through an awareness of the failure of the current drug control regime – and the urgent need to advocate for drug policies based on scientific evidence, human rights, public health and security.
Findings
The ECECACD has developed three background reports: 
These reports provide comprehensive information about current patterns of drug production, trafficking and consumption in the region, about prevailing drug policy approaches in the region and their consequences, and on public narratives on drugs and drug use in the region. The reports also contain recommendations on each of the respective issues, which can be implemented by governments in the region.
Organization
In its work, the ECECACD builds on, and will collaborate with, other similar groups including the Global Commission on Drug Policy and the West Africa Commission on Drugs. The ECECACD also works in partnership with a wide network of experts and partners in the region.
The ECECACD is supported by a Secretariat that provides administrative and technical support.